QHSE Policy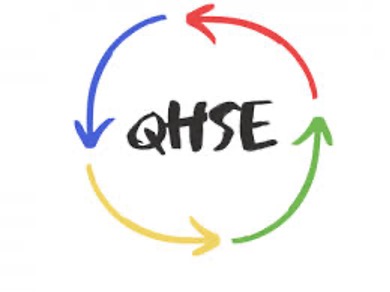 SHACO. For Petroleum Services & General Transport undertakes and commits to the following:


Develop and apply the best method of submitting services to customers according to international technical specifications.
Apply all requirements of International Standard Specifications:
I S O 9 0 0 1 : 2 0 1 5 , I S O 1 4 0 0 1 : 2 0 1 5 , a n d I S O 4 5 0 0 1 : 2 0 1 8 .

Apply an active system in the company compliant with the requirements of an integrated management system by the presence of qualified staff achieving targets and established programs.
Realizing the expectations and customer satisfaction in compliance with the legalization and organizational requirements, developing a system of receiving and monitoring complaints, analyzing them, appointing their causes, and applying remedies.
Determining environmental aspects resulting from activities of the company limiting the environmental aspects and the resulting pollution.
Determining hazards that may result from activities of the company and limiting and decreasing risks on work-staff and Properties.
Oblige and comply with the legalizations, laws, and other requirements of Environment and HSE Management according to the activities of the company.
Publishing environmental awareness and definition of Health and Occupational Safety Procedures, developing and applying best environmental practices, and maintaining the safety of workers, all concerned persons, and properties in the offices and sites of the company.
Continuous improvement for the activity-integrated management system in the company through executing internal audits and periodical managing review meetings.