Our Services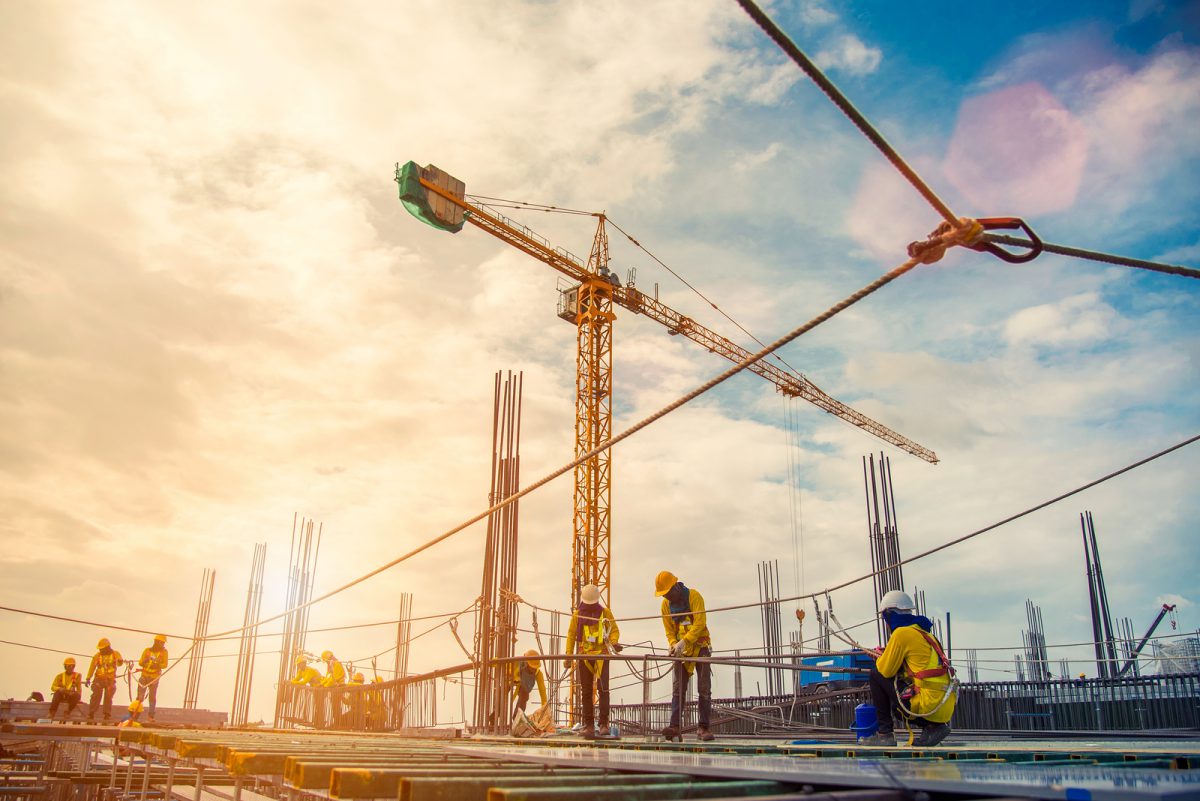 CONSTRUCTION
Setting us apart in the realm of construction, our extensive experience and impressive portfolio of major projects stand as a testament to our superiority. Our skilled team, consisting of expert engineers and meticulous technicians, is dedicated to delivering top-tier results. We take pride in our commitment to excellence and strive to maintain our leadership in the industry.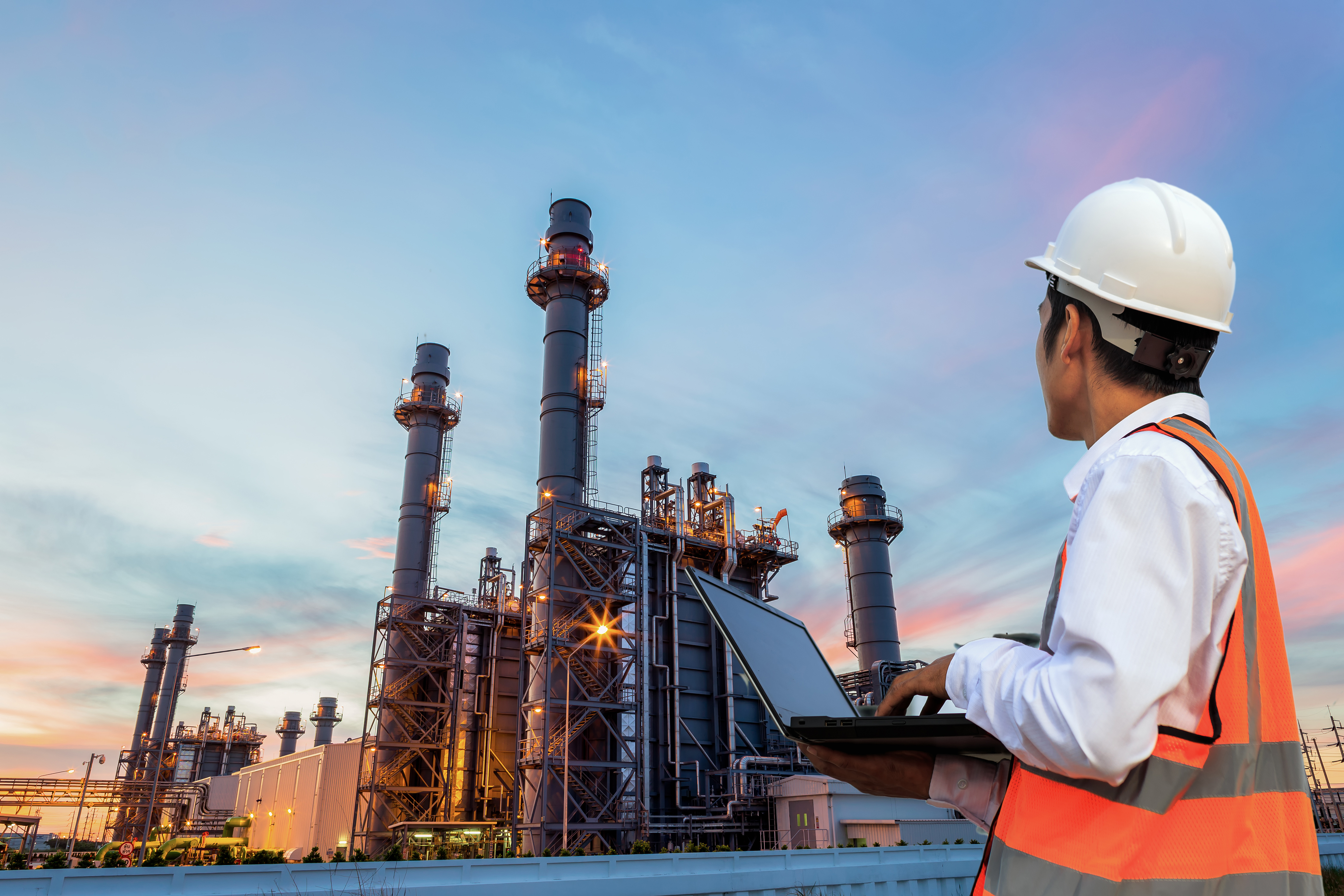 OIL AND GAS
Since 2004, SHACo has been instrumental in the evolution of Iraq's oil industry. Our contribution encompasses the successful execution of large-scale projects in the oil and gas sector, reinforcing our commitment to the industry. Leveraging our advanced workforce and deep-rooted expertise, we strive to drive robust development in this critical sector.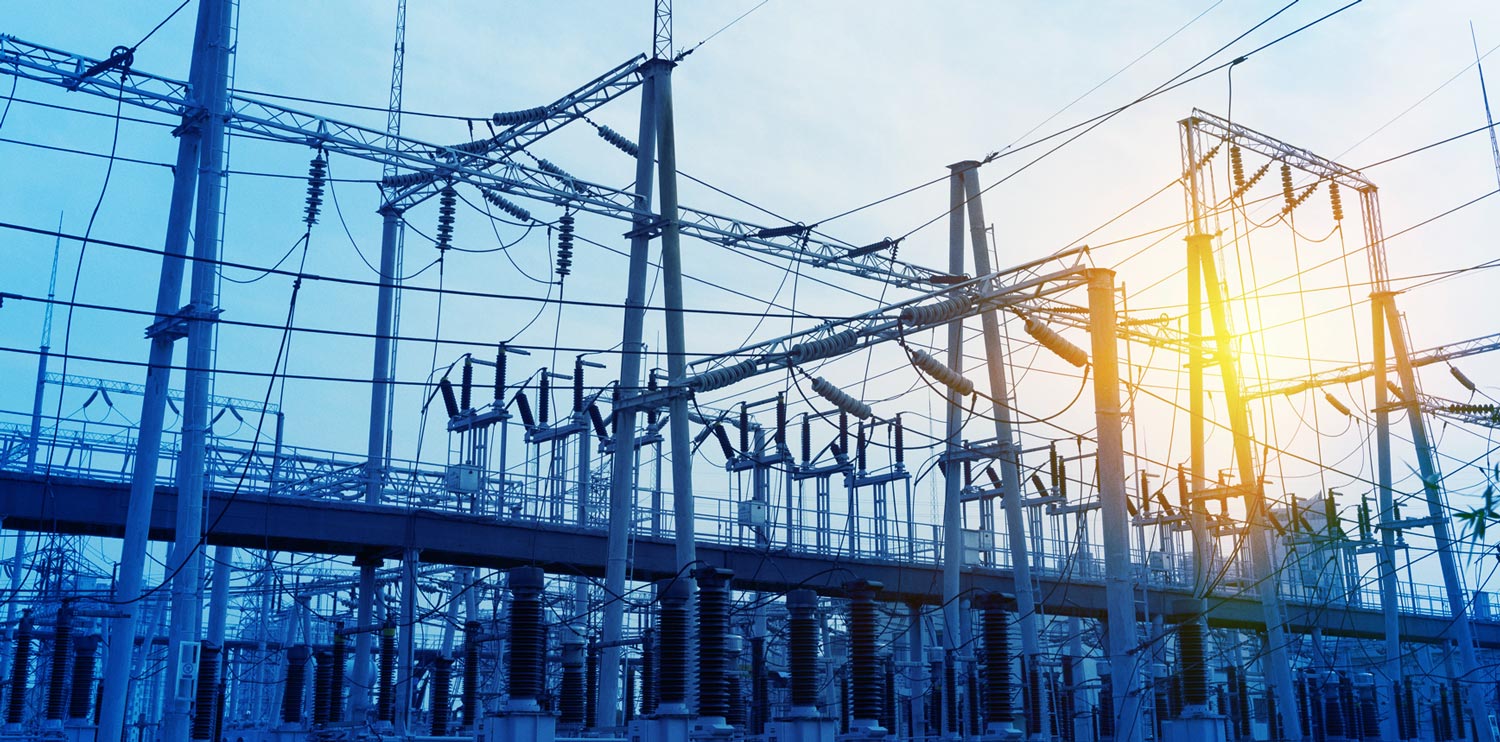 POWER
At SHACo, we have honed our skills and capabilities to successfully undertake projects within the electricity industry. Our diversified experience allows us to effectively extend our competencies into the construction and rehabilitation of power stations, the operation of large electrical generators, and the expansion of the national electric grid. We remain steadfast in our mission to contribute to the growth and stability of Iraq's power infrastructure.
Experience unparalleled service with our wide range of offerings.
We are dedicated to providing you with the best in the business, including:
• Provision of Diverse Concrete Solutions: We supply a wide range of concrete work tailored to meet specific project requirements.
• Management and Operation of Oil and Gas Equipment: Our team is adept at supplying, managing, and operating an extensive array of oil and gas equipment.
• Execution of Specialized Construction Projects: We specialize in implementing construction works, particularly those associated with the oil and gas sector.
• Comprehensive Engineering Services: We undertake all engineering tasks, encompassing mechanical, electrical, chemical, and civil works.
• Supply of Electrical, Mechanical, and Chemical Equipment: We provide a wide range of equipment, including generators, pumps, and water treatment plants, for various industry needs.
• General Contracting and Construction: Our expertise extends to general contracting, catering to all construction needs with professionalism and efficiency.

FABRICATION & WELDING DIVISION: -
Pipeline
Piping system
Storage tanks
Pressure vessels
Steel structures
MAINTENANCE DIVISIONS:-
Heat exchangers
Boilers maintenance
Storage tanks maintenance
SANDBLASTING & PAINTING DIVISION: -
Abrasive blast & coating
Blasting & Coating of pipes internal and external
Tank Cleaning
Epoxy floor coating
Heat resistance coatings
Fire retardant coating
Mechanical repairs to tanks & tanks accessories
Cathodic Protection installations
Cladding