Quality Control Policy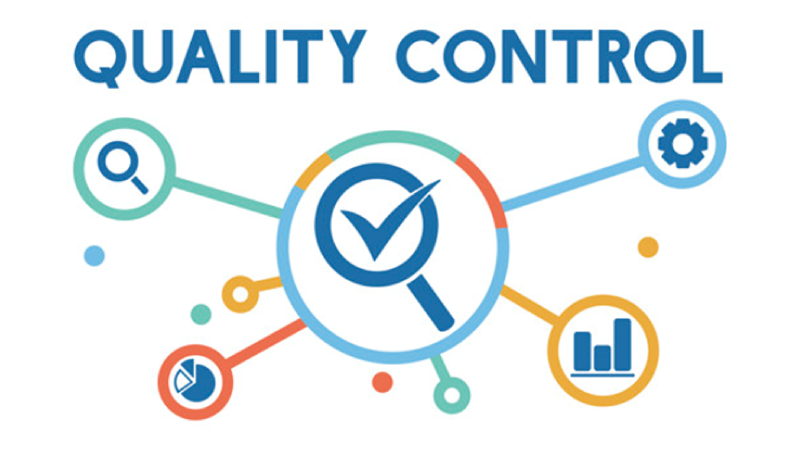 • Introduction
At Al-Shalal Al-Azraq Company (SHACo), quality is not just a goal but a journey. Our quality policy is inspired by our longstanding commitment to excellence, safety, and environmental integrity, principles that have underpinned our success since our inception in 2004. As a leading Engineering, Procurement, and Construction (EPC) firm, we recognize that our obligation to provide high-quality products and services is vital not only to our clients but also to the broader community and the environment we all share.
• Policy Statement
Our Quality Control Policy is a testament to our resolve to uphold international standards of quality and continuously exceed our client's expectations. We are committed to embedding quality in all aspects of our operations, from Oil and Gas infrastructure to Industrial Buildings, Pipelines, Crude Oil Tanks, Electrical & Mechanical Engineering, Systems Integration, Energy, and Water Supply projects.
• Quality Control Procedures
Quality is integrated into every stage of our work. We employ rigorous procedures and methodologies to monitor, assess, and enhance quality. Our quality control procedures include systematic inspections, testing, and evaluations at all critical stages of our projects, conducted by qualified personnel using advanced tools and technologies.
• Roles and Responsibilities
Everyone at SHACo plays a part in maintaining our high-quality standards. Our employees receive ongoing training on our quality control procedures and are held accountable for implementing these standards in their respective roles. Our management team ensures that our Quality Control Policy is understood, implemented, and maintained at all levels of the organization.
• Continuous Improvement
Continuous improvement is an integral part of our quality ethos. We periodically review and refine our quality control procedures to align them with industry best practices and to adapt to changing client needs and regulatory landscapes. We actively encourage innovation and learning, believing that every project offers opportunities to enhance our standards and practices.
• Client Feedback and Complaints
We value our clients' input and believe that their feedback is crucial to our continuous improvement. We have established clear, straightforward procedures for clients to express their feedback or complaints, which we view as opportunities to learn and grow. Our commitment to our clients doesn't end when a project is completed; it continues in our efforts to consistently improve our products and services.
• Compliance
At SHACo, we maintain strict adherence to all applicable local and international standards and regulations in our Quality Control Policy. We believe that compliance is a non-negotiable aspect of our commitment to quality, safety, and environmental stewardship.

This Quality Control Policy is in effect as of the date below and will be reviewed and updated annually or as necessary to reflect evolving business practices and client needs.
Date of Last Revision: May 24, 2023
• Conclusion
In crafting the future together with SHACo, you can rest assured that our commitment to quality is unyielding. As we continue to pioneer progress, we do so with a clear and enduring commitment to upholding the highest standards of quality control in all we do.